Jewelry care is essential to keeping your pieces sparkling and shiny. Caring for jewelry in the way that it's meant to be can help you keep your jewelry looking like new longer than you expect.
DAILY WEAR
WEAR YOUR JEWELRY WITH CARE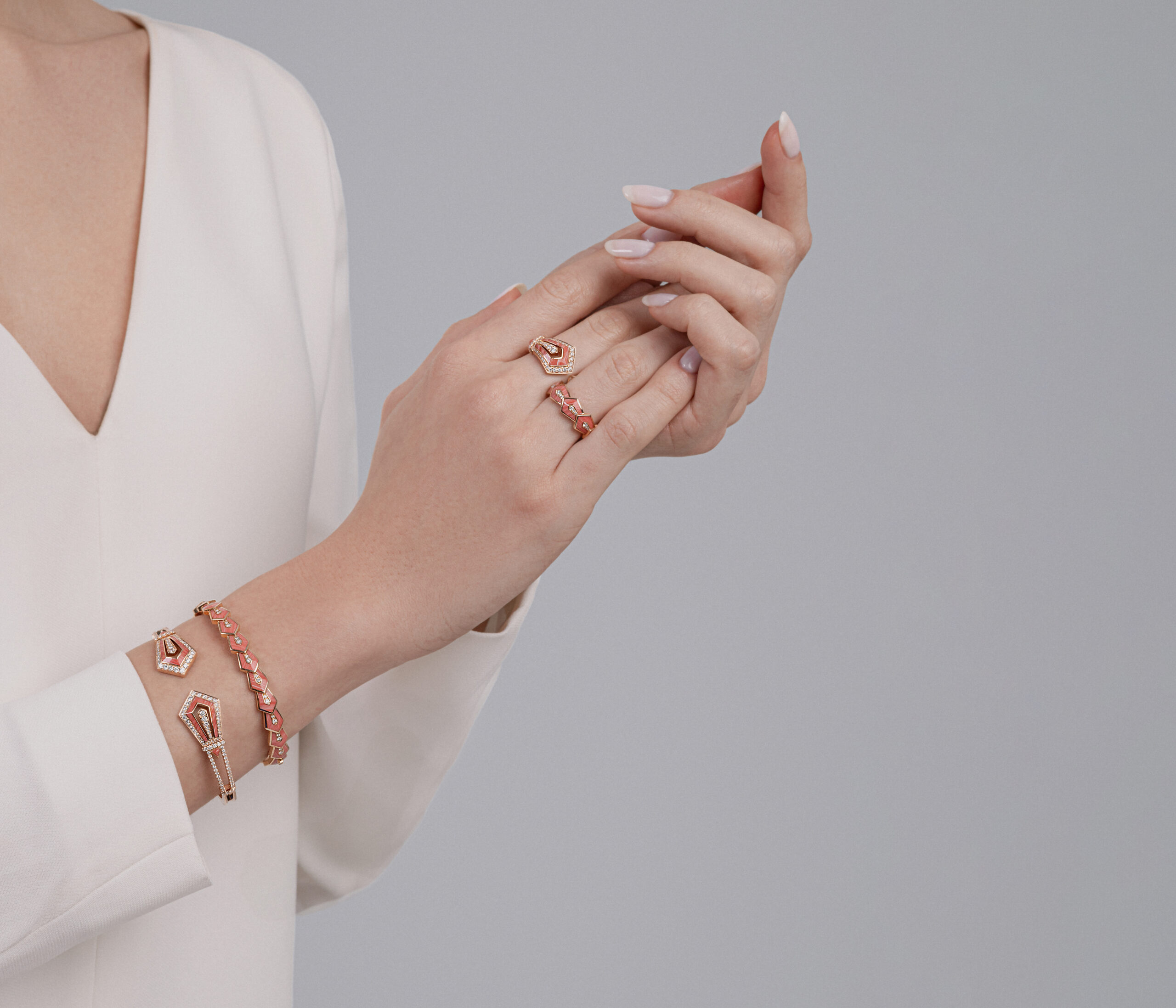 Although our jewelry is waterproof, we recommend that you avoid wearing your jewelry while showering, swimming, sweating, cleaning, washing your hands and applying make-up. Harsh chemicals may tarnish your jewelry and reduce its shine and brilliance. Even precious metals and stones can get scratched. When in doubt take it off and put it aside until you are done with your activity.
CLEANING
Wipe your jewelry with a small lint-free cloth from time to time to keep it nice and shiny. You may use a jewelry cleaning solution that is specifically made for jewelry and won't cause any damage.
STORAGE
Keep your jewelry nice and safe in a cool dry place. We recommend storing it in a cloth or cloth-lined jewelry box. This will prevent scratching, tarnishing and tangling.