JEWELLERY PERSONALIZATION
We value each piece from conception to creation and beyond…
Offering our personalization, repair and cleaning services through our skilled jewelry experts to secure any part of your purchased piece.
PERSONALIZATION
PERSONALIZE YOUR CREATION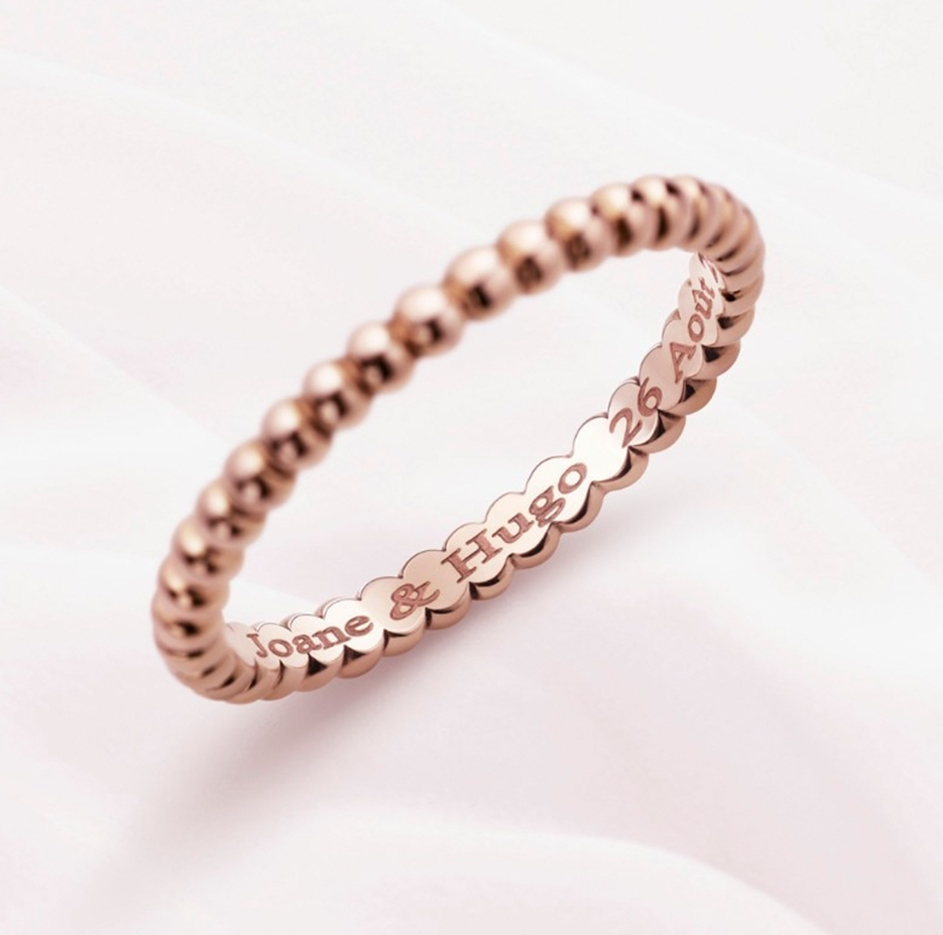 Some stories deserve to be captured forever and the art of engraving can do just that. At BijouQ we offer personalized complimentary engraving to commemorate those stories to make them last a lifetime.
ADJUST OR REPAIR
For your comfort and peace of mind, it is imperative that your jewelry fits perfectly. At BijouQ we offer resizing services to our products. Our expert goldsmiths will assess and act out the resizing of your piece to fit your exact needs. Contact or drop by our boutique to forever have the perfect fit.
At BijouQ, we stand by the quality of our work. Incase of damage to your jewelry, we offer basic repair services free of charge, if more significant intervention is required, Contact our boutique for further advice and an estimate. We strongly recommend that you seek our repair services at the first sign of damage to your piece as certain issues may become more severe with time.
POLISH & CLEAN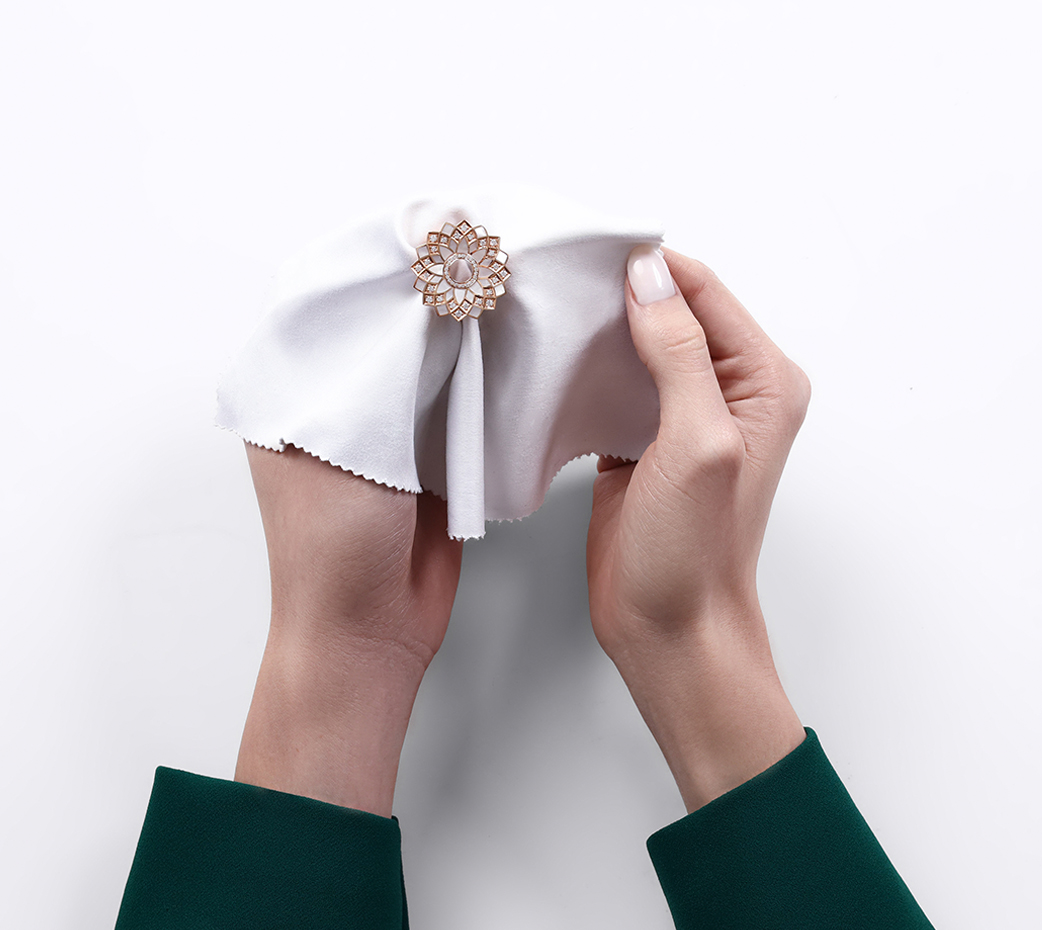 Due to wear and tear it's normal for your jewelry to become less brilliant over time. To revive your piece to its former glory, BijouQ offers life-time professional cleaning and polishing for all our pieces. Simply contact or drop by our boutique for this complimentary service.