CUSHION GEOMATRICA
Geometrica cushion is a modern reinvention of our Geometrica collection taking cues from modern product design. We sought after voluptuous design that is inviting to the eye.
CUSHION CEOMATRICA
MOTHER OF PEARL EDITION
Derived from the shell of the pearl oyster, mother of pearl is known for the unique irredecense. Mother of pearl has been said to increase self esteem and lead to good fortune in your relationships.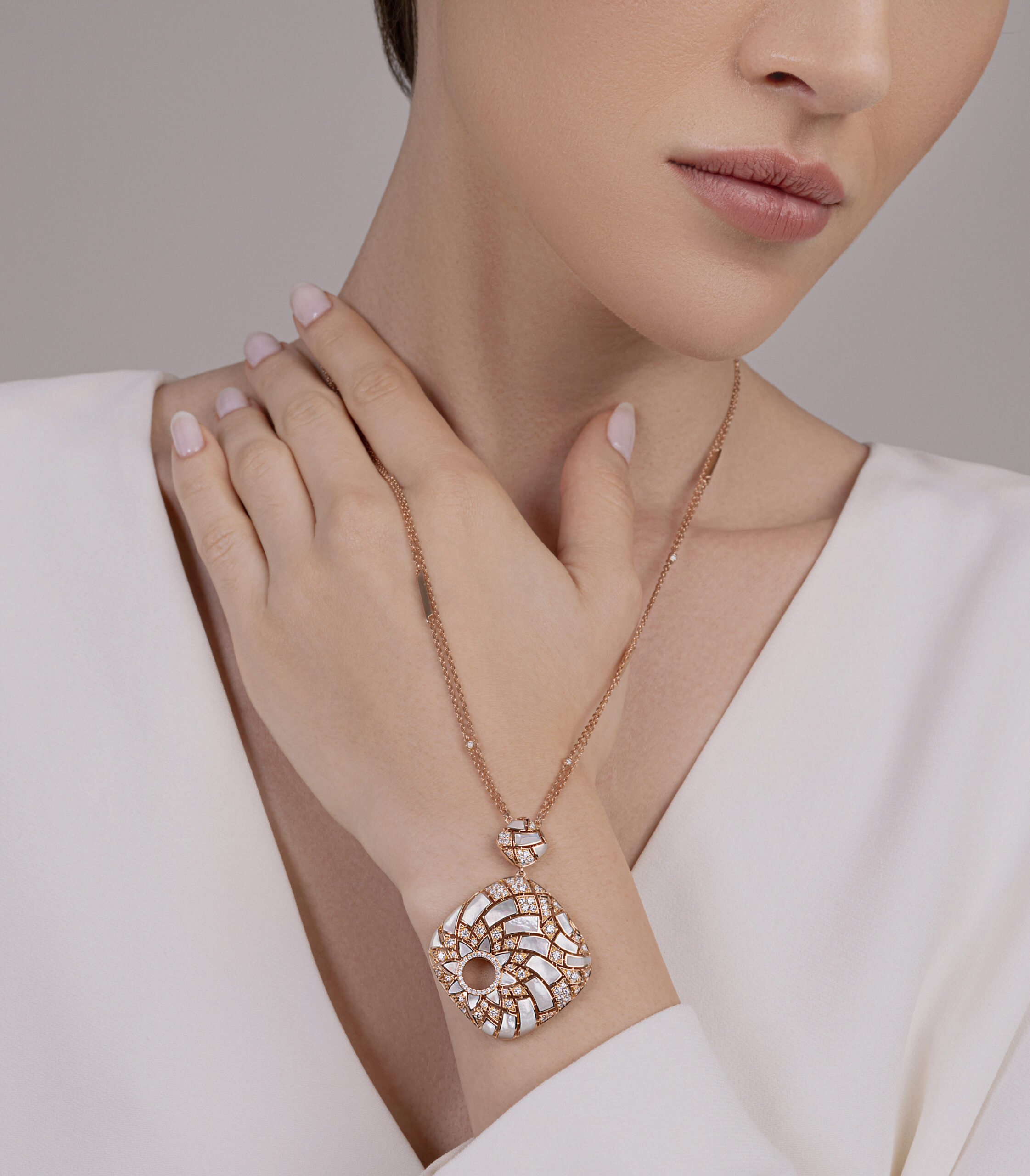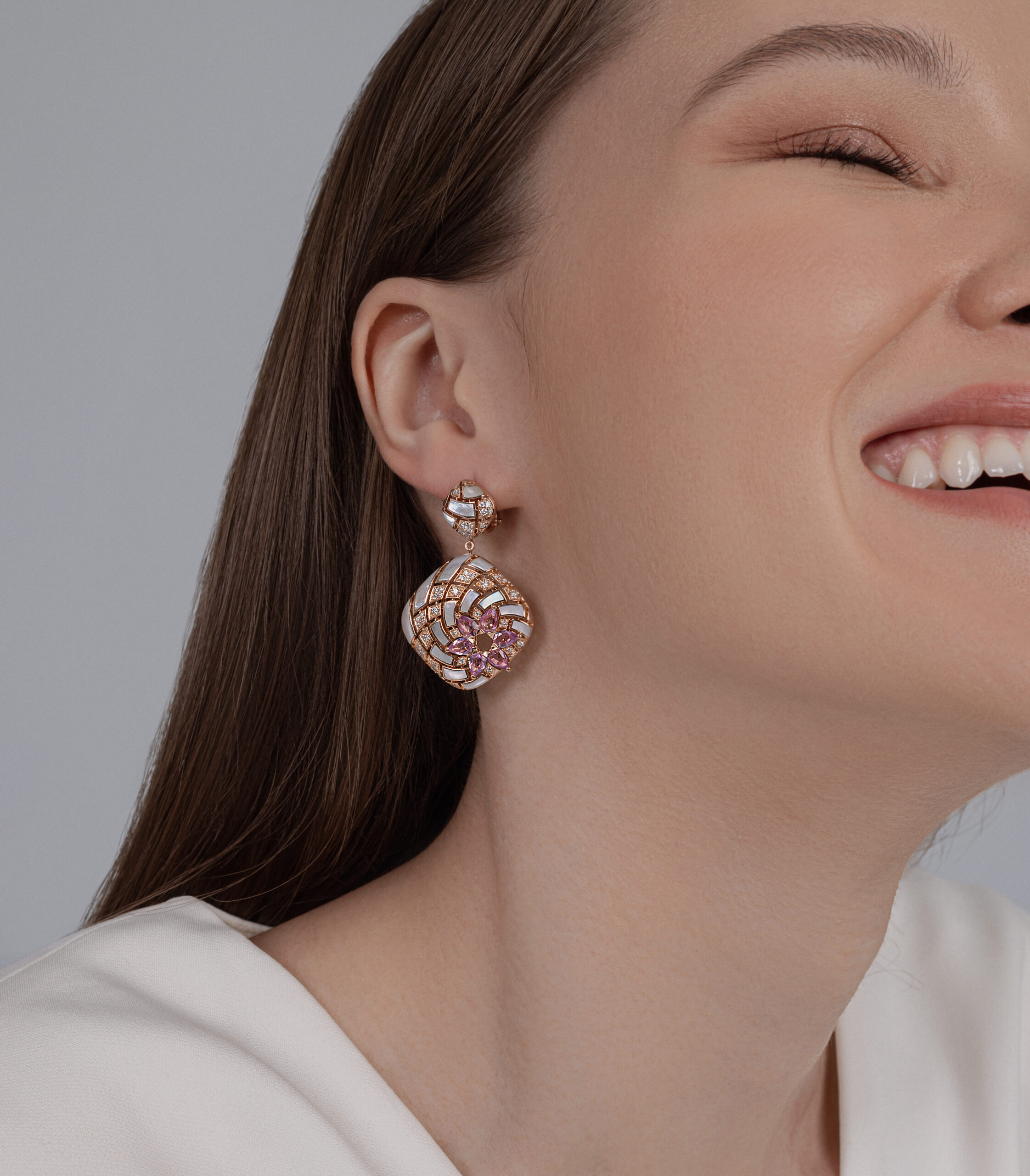 CUSHION GEOMATRICA
PINK EDITION
Pink Sapphire brings the perfect balance between romance and feminine elegance, as well as power and boldness to the Geomatrica Collection. Those who choose the models from this collection express the various facets of their personalities.